The owner of Welborn Social Media and the founder of The Tutoring Solution.My goal is to help business owners share the passion they have for their business with as many potential customers as possible.By helping passionate people achieve their dreams I am helping to create a society of passionate leaders that will help inspire others to make their dreams a reality.
Latest posts by Zeb Welborn
(see all)
LinkedIn, Social Media Q&A and Live Videos with Zeb Welborn
Learn how to use LinkedIn, get your questions answered about social media and learn how to use live videos to grow your business with Zeb Welborn and the San Bernardino County Workforce Development Board.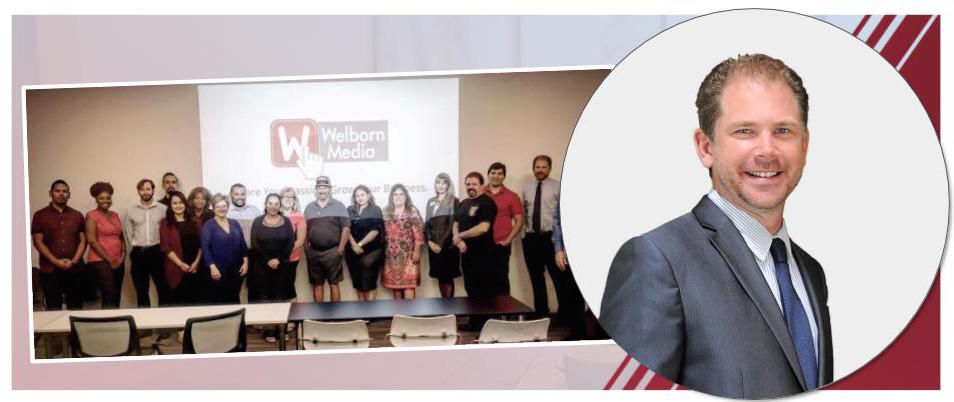 LinkedIn Fundamentals Workshop
Date: August 31, 2017
Location: City of San Bernardino- 2nd Floor – 201 N. "E" St., San Bernardino, CA 92401
Learn how to use LinkedIn to network more effectively and grow your business. This workshop will teach you how to use LinkedIn to maximize your business reach, make new contacts and keep your current contacts in the loop. Learn to Create/Update your profile, engage in LinkedIn Groups, publish posts, discover new prospects, write/receive recommendations and more.
Register here – LinkedIn Fundamentals Workshop
Q&A Social Media Workshop
Date: September 28th, 2017
Location: High Desert Americas Job Center – 17310 Bear Valley Rd., Suite 109, Victorville, CA 92395
Get your questions answered when it comes to social media. Bring your laptop and ask all your social media related questions. Learn the most effective strategies in growing your business using social media sites like Facebook, twitter, Instagram etc.
Register here – Q&A Social Media Workshop
Hands-On Workshop with Live Videos
Date: November 30th, 2017
Location: Ontario Chamber of Commerce – 3200 Inland Empire Blvd., Suite 130, Ontario, Ca 92395
Learn to market your business using live videos. Live videos are the hottest, newest thing in social media to grow your business. Learn a formula to help you sell more products using live videos. During this workshop we will help you create a script for your own live video which you can use to sell your products and services.
Register here – Hands-On Workshop with Live Videos