Share Your Passion
Grow Your Business
About Welborn Media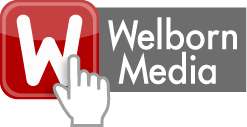 Welborn Media began in 2010 when Zeb Welborn and his sister Lacey partnered up to create an internet marketing business. We provide online marketing services, marketing and business consulting, speaking engagements, website development & management, and video production services. In 2013 Welborn Media was the Chino Business of the Year. Welborn Media supports the local community by supporting local organizations and charities.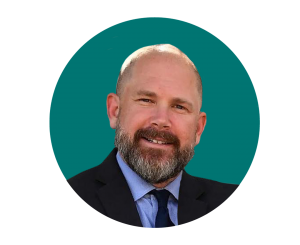 Zeb Welborn
Zeb Welborn is the Owner of Welborn Media, President of the Chino Valley Chamber of Commerce, Public Relations Chair for Rotary International District 5300, Board Member of the Chaffey College Foundation Board, Advisory Board Member of the California Golf Course Owners' Association, Board Member of the Chino Valley YMCA, Advisory Member at SBCO Superintendent's West End Advisory, Organizer of the Southern California Charity Golf Classic, founder of #golfchat, author of The Social Golf Course, and host of The Defining Success Podcast.
He's been named Chino Valley Citizen of the Year, Chino Hills Business of the Year, one of the Top 10 Game Changers by Southland Golf Magazine and one of the Top 10 Most Innovative People in Golf Marketing by Golf Inc. Magazine.
His passions include his family, helping businesses grow, social media marketing, educating/learning and golf.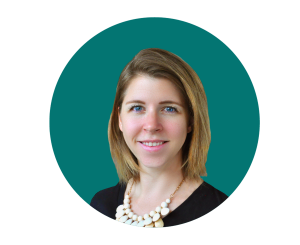 Lacey Welborn
Lacey Welborn co-founded Welborn Media.
At Welborn Media she creates content, runs social media campaigns, builds and manages websites, plans and executes email campaigns, and generally tries to help clients in any way she can. Welborn Media was awarded Chino Hills Business of the Year.
A former track & field athlete, Lacey worked as video editor for morning news before starting her own business.
Lacey is an adventurer at heart. Her passions include her family, her friends, helping businesses grow, traveling and gardening.