Website Management
Lacey Welborn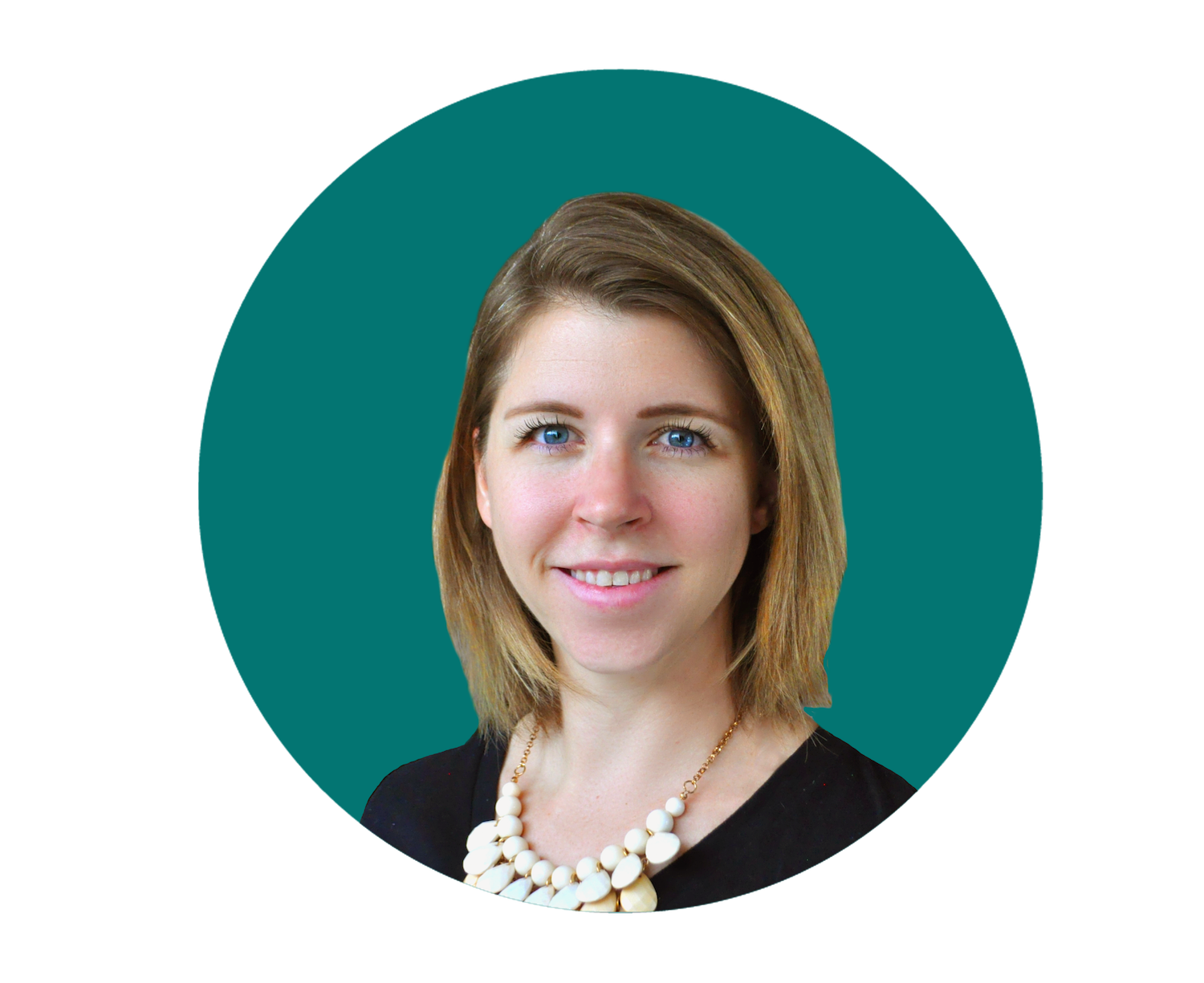 Work with Lacey
Personal attention from our website expert. Whether we are building your site from scratch or making updates to your already existing site, it's simple and easy. Just give Lacey a call or send an email and she will take care of everything.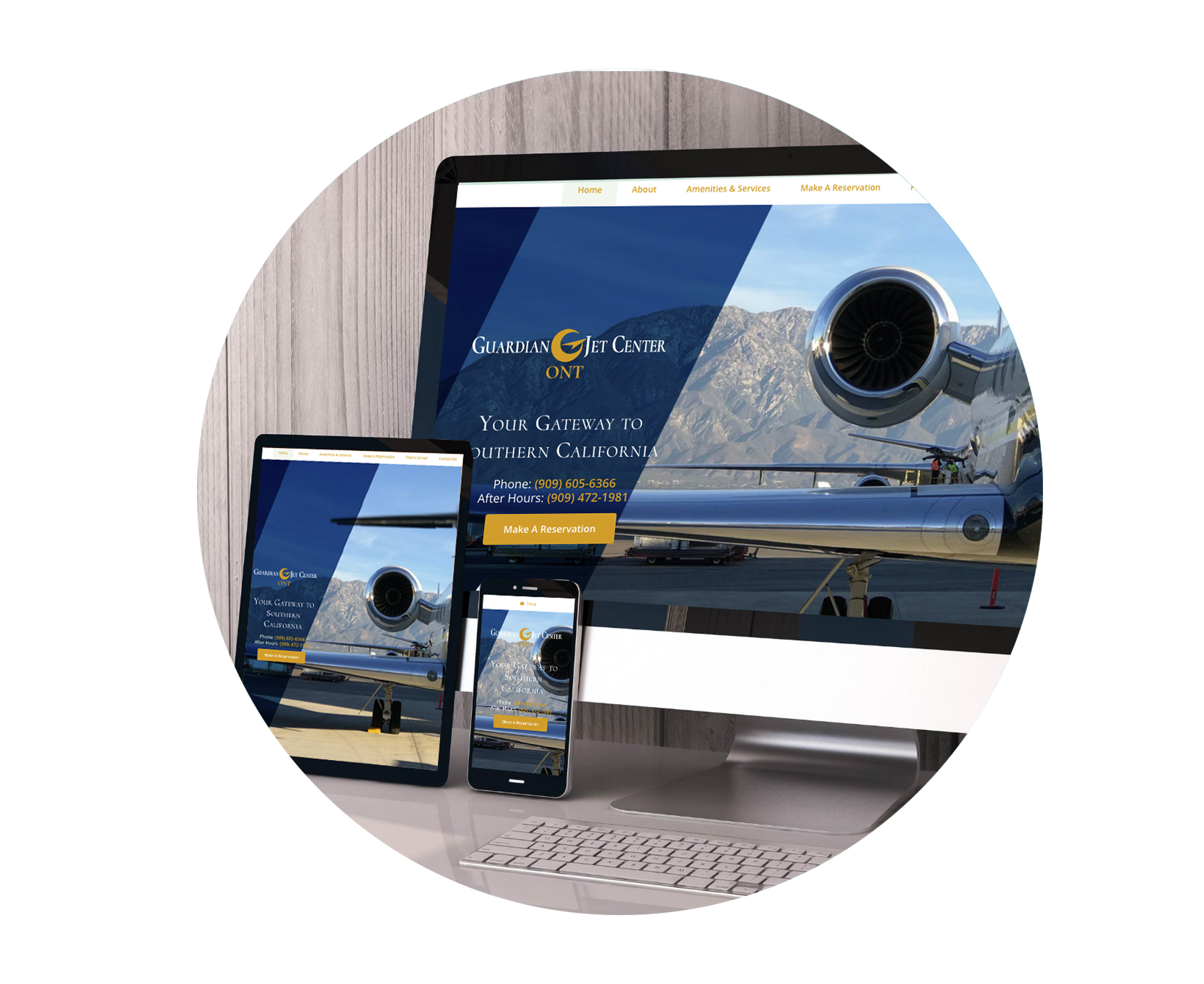 Building Websites
Your website needs to be mobile friendly and look great on all devices. Lacey will make sure your website is fully responsive, easy to navigate, and that it accurately represents your business and your brand.
Website Management
Whatever platform your website is built on, Lacey can provide website management services. When you need a change to your site it's as simple as giving Lacey a call or sending an email.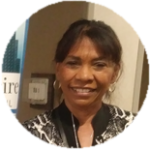 "Loved working with Lacey because she is so proficient and proactive. She always seemed invested in providing the best customer service. She provided innovative ideas to us for our site at the WIEEAC. It felt like we were the only customer though I know she had many. Asked her for some things at the last minute - she delivered. Always felt she was approachable and conducted herself in meetings in a very professional manner. If I were asked who I would recommend for a website, she is at the top of my list."

Beverly Bailey, West Inland Empire Employer Advisory Council (WIEEAC)
Bailey Strategic Human Resources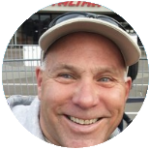 Wow!!! Front page is awesome, thank you…. That really is incredible.

Dan LeBouf, Guardian Jet Center
Guardian Jet Center
Welborn Media was tasked with building a new website for Guardian Jet Center, an airport in Ontario, California. The previous website was not mobile friendly, and the overall user experience needed to be improved. Lacey worked with Guardian Jet Center staff to create a new design that features large images of Guardian Jet Center's amazing facilities.
WIEEAC
Welborn Media was approached to develop a website for The West Inland Empire Employer Advisory Council. The project required a new logo to go along with a website that needed to feel professional, be easy to navigate and feature events. Upon review the client said, "I just looked at the site and I am loving what I see."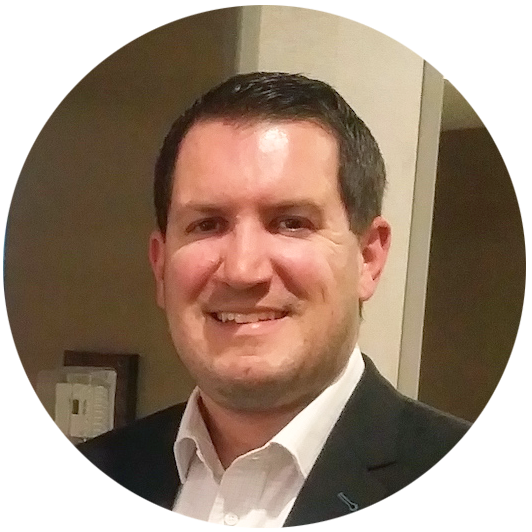 "Welborn Social Media has done a tremendous job for our small non-profit. Lacey and team are always accessible and they bend over backwards to make us look great!"

Brett R. Strauss, Esq. West Inland Empire Employer Advisory Council (WIEEAC)
Director of Compliance, Southland Data Processing
All Star Health Providers
In addition to making updates to their current site, Welborn Media was tasked with building a new website for All Star Health Provider's new program, AMRRC. For ease of management and to keep everything in one place, the new website was built using the same platform as the company website. Lacey can work with any website platform. The client said, "The site looks great[...] As always….Thank you for your amazing work!!! "
Rotary Club of Chino
The Chino Rotary Club needed a new website that followed specific brand guidelines supplied by Rotary International. Lacey followed the brand guidelines to the letter. She developed a new website template that can be used to quickly deploy a similar site for any local rotary club.