Lacey and her brother Zeb Welborn founded Welborn Media. She has designed and launched websites, several projects, marketing materials, a podcast, a book and more. Her passions include her family, her friends, creating things and helping businesses grow.
Latest posts by Lacey Welborn
(see all)
Every December we look back on the past year to point out things we accomplished, remind ourselves of all we've done, and also share with you some things we worked on throughout the year.
While 2020 was challenging for many, including us, we still have much to be grateful for.
Here are our 10 favorite things that happened to us in 2020.
#10 – Video Content
We are excited about the video content we produced in 2020 and are extremely excited to offer more video content production in 2021. These high-quality videos are used to tell customer stories, establish brand credibility and make businesses look good. Take a look at some of the videos we produced in 2020 and see if you'd like us to produce videos for you in 2021.
Click here to see some amazing videos – Welborn Media Videos
#9 – Website Management
We've performed website management as an added service for years, but now we are providing this service for more businesses than ever. Welborn Media Website Management can take care of your domain registration, hosting, website design, site security, regular backups, website updates and much more.
Clients love that when they need a change to their website they can just call Lacey. Learn more about our website management, click here.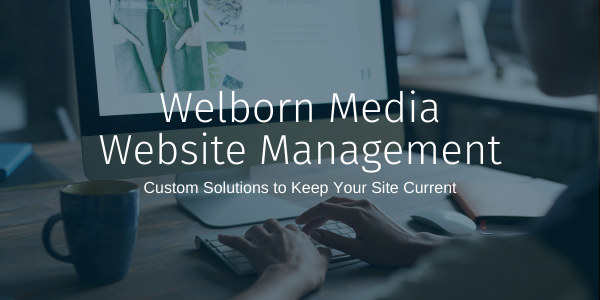 #8 – Zeb's Speaking Engagements
In 2020, Zeb continued to speak at conferences and workshops throughout the Western United States. This year, Zeb spoke in numerous workshops with San Bernardino County Workforce Development, the Southern California Professional Golf Association, was a keynote speaker at the California Placement Association's Annual Conference and, of course, the Chino Valley Chamber of Commerce.
Zeb has gained a reputation for providing practical information that attendees can apply to their business immediately while also being entertaining and friendly. Zeb's speaking engagements and workshops are always highly rated.
Learn more about Zeb's Speaking and check out some of his reviews, click here.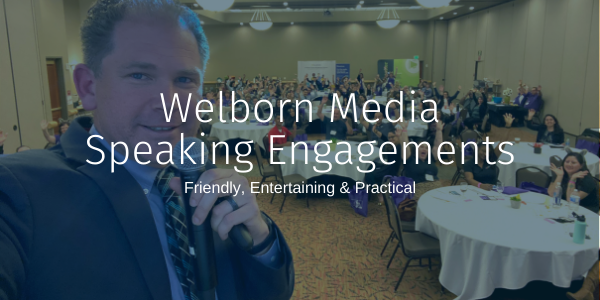 #7 – Golf is Good
Zeb serves on the Advisory Board of the California Golf Course Owners Association. The CGCOA has worked to initiate a campaign to help highlight the great things golf can bring to people, the environment and local communities.
We took it upon ourselves to help create a video highlighting the great things golf does in a Golf is Good campaign video. The video is receiving national exposure for the CGCOA and helping tell the story of how Golf is Good in California.
#6 – Chamber Golf Tournament
For the past five years, Zeb and a team of volunteers have planned the Southern California Charity Golf Classic. This year, they transitioned the SCCGC to the Chino Valley Chamber of Commerce Golf Tournament. We are pleased to announce that the tournament was sold out and our participants enjoyed socially distanced golf on a beautiful day and a virtual banquet that included golf commentary from their round provided by a true Scotsman.
https://www.facebook.com/ChinoValleyChamberOfCommerce/videos/735283750386716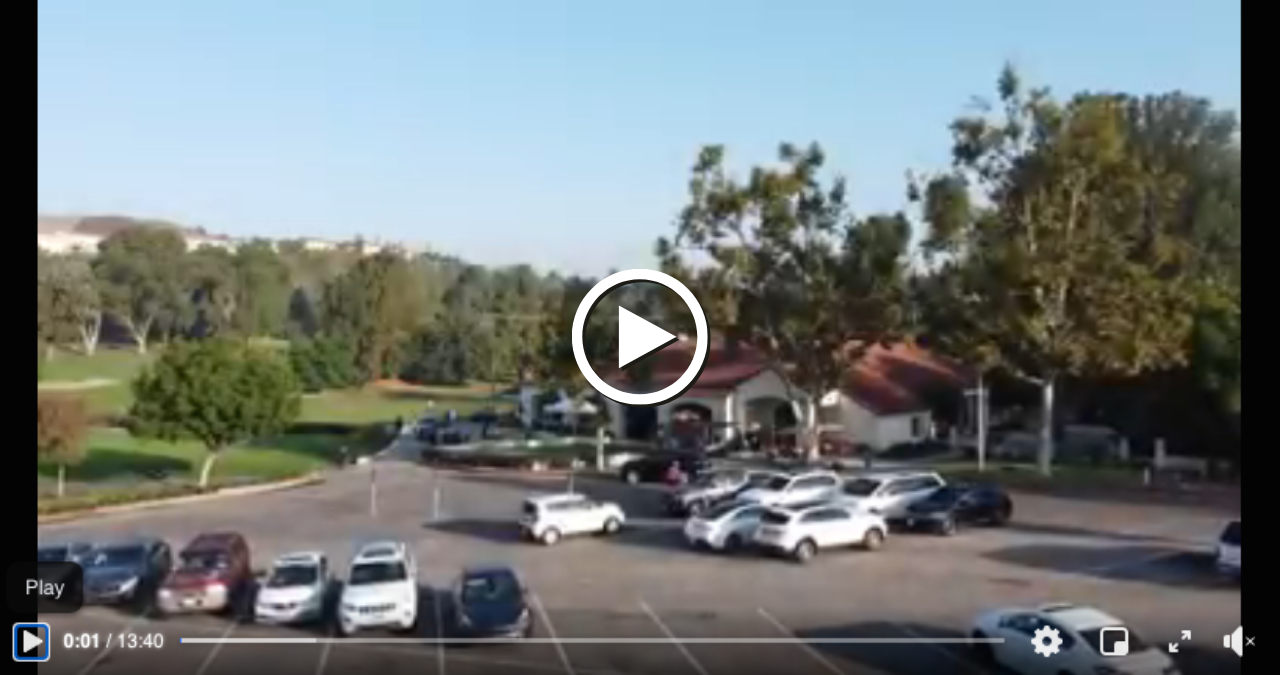 #5 – Zeb Surprised at Zoom Meeting
This year Zeb ran Zoom meetings to replace the usual Business@Breakfast events put on by the chamber. The events provide education for local business persons and a chance to network.
At one of the meetings many of the attendees collaborated to surprise Zeb with recognition and awards for his efforts to help strengthen the local business community during the Coronavirus pandemic. He, and the Chino Valley Chamber, received honors from:
U.S. Representative Gil Cisneros (California's 39th Congressional District)
U.S. Representative Norma Torres (California's 35th Congressional District)
the California State Legislature
County Supervisor Curt Hageman
Senator Ling Ling Chang
City of Chino Mayor Eunice Ulloa
City of Chino Hills City Manager Ben Montgomery
The Chino Valley Chamber Board of Directors & Ambassador Team
and many more
Hearing from so many people and organizations that his hard work makes a difference, Zeb was overwhelmed and full of gratitude.
The surprise starts at about the 35 minute mark:
#4 – New Clients
We added many new clients this year. We are always grateful and thrilled to work with new people to help them grow their business using digital marketing. For those of you that became new clients this year … thank you! We love working with you and look forward to continuing to work together for years to come.
#3 – San Bernardino County Business Consulting
With the County of San Bernardino Workforce Development Department, Welborn Media has had the amazing opportunity to help local businesses who need help avoiding company layoffs and growing their business. We love this program as it gives us the opportunity to teach many businesses on digital marketing and also allows us to consult directly with five businesses a year to help them grow and maintain their workforce. We are grateful for the chance to help even more passionate business owners in San Bernardino County.
#2 – Outstanding Citizen of the Year
Champion Newspapers named Zeb Welborn the Outstanding Citizen of the Year. They said, "Mr. Welborn was chosen for his work helping struggling local businesses during the coronavirus pandemic." Read the article, click here.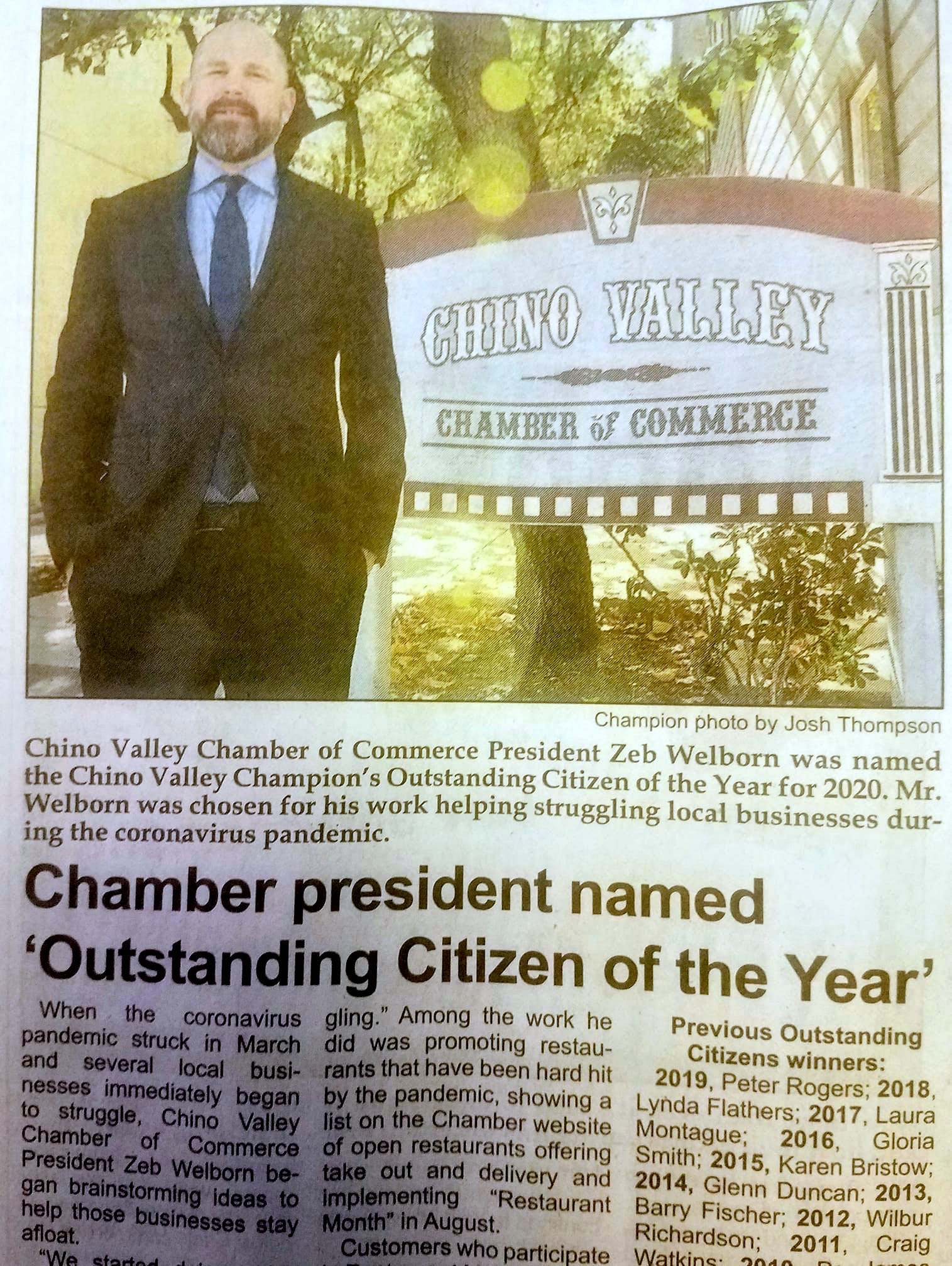 #1 – Hello Leonardo!
On Halloween Eve in 2020, we met Leonardo!
Zeb and Cindy welcomed their baby boy into the world. His siblings Sebastain and Elena were excited to meet their new baby brother. Leonardo is a sweet, alert baby much loved by his entire extended family.