Welborn Media sponsors Team Welborn Media in the Fast and Furious Bowling League at Chaparral 300 in Chino Hills. The team consists of our very own Zeb Welborn plus Larry Welborn, aka Maddog, aka Dad; Annie Welborn, aka Mom; and Rocky Welborn, aka Bro; plus Grandma, aka Coach. We could not have chosen a better team to sponsor, not only because the members of the team happen to be close to my heart, but also because they were the league winners! Just one more way Welborn Media is connected to winners.
After the official season ended our league went to sweeps in the third most visited casino and resort destination in Nevada. That's right, exciting Laughlin. Sweeps happened to fall on Father's Day weekend. Larry, aka Dad, is truly the heart of the team. He is clutch, our most consistent player, always putting up big numbers. At sweeps on Father's Day weekend, we knew we had to make it special.
The team plus Coach Grandma was definitely making the trip to Laughlin, but we didn't know for sure if I (Lacey), or Larry's sister's Aunt Holly and Aunt Lindra would be able to come. When the time came the whole crew made it. That plus the fact that Team Welborn Media would be presented 1st place at the Fast & Furious Bowling League awards ceremony ensured that our dad would have a great Father's Day. Zeb had an idea to make it even better. Our gift to dad would be custom Team Welborn Media Bowling Jerseys. As the designer, I was put in charge of the task.
I wanted something that represented the spirit of the team, something that spoke to the intensity and drive they have, something that would help with one of the most important assets in head to head competition . . .intimidation. It took a while to get it just right.
I took inspiration from each player.
Larry, aka Maddog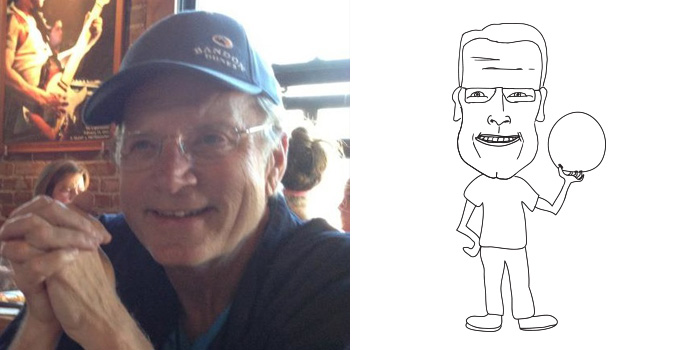 Rocky, aka Bro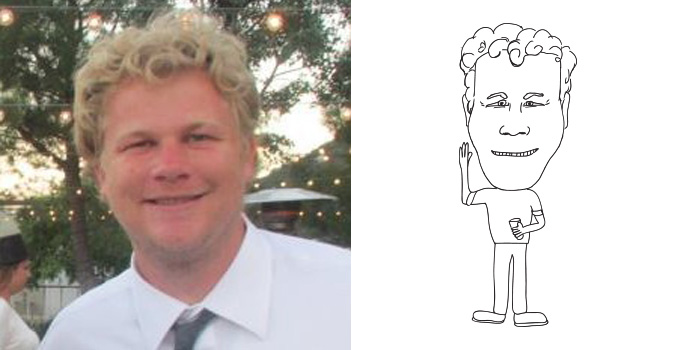 Zeb, aka president of Welborn Media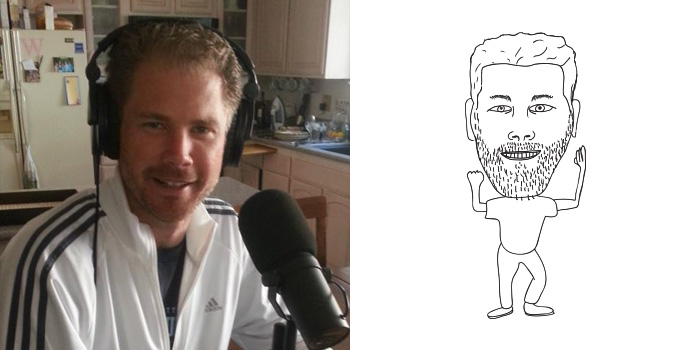 Annie, aka Momma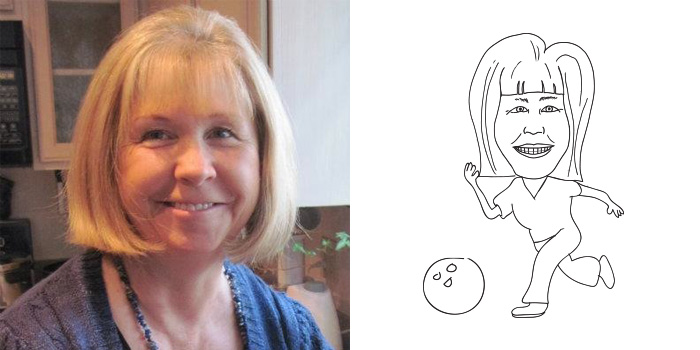 Grandma, aka Coach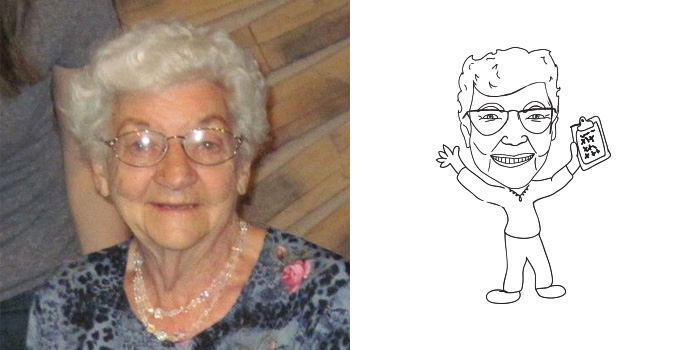 The Final Design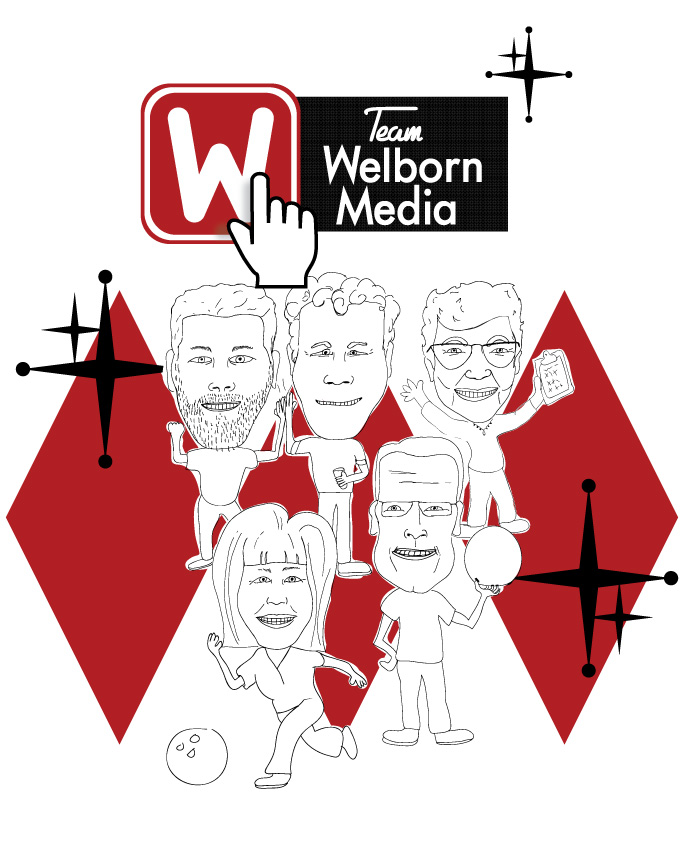 We surprised dad with the jerseys just before the tournament. He loved them. He wore his jersey all weekend along with his warm smile. Dad had a wonderful time in Laughlin with his family cheering him on in the most stylish shirt he's ever worn (well since the 70s anyway).
What do you think of the jerseys? Who is easiest to recognize?
Read about Zeb's bowling experience, The Perfect Game.
Get More Great Information
Subscribe to Our Email List
Latest posts by Lacey Welborn
(see all)